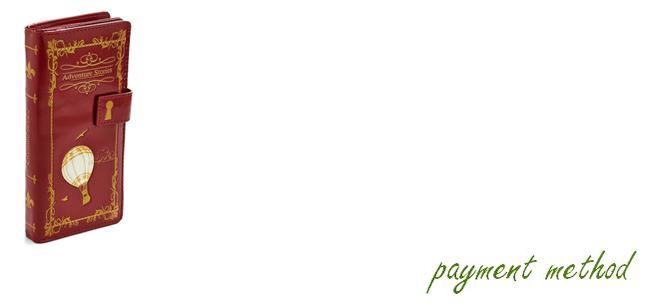 Life is a Picnic offers several payment options for Dutch and Belgian customers:
Ideal
A payment option for Dutch customers.
There are no fees involved.
Take care to click on the 'finish' button in the last screen, otherwise we will unfortunately not receive your order.
By money transfer
A payment option for all customers.
Transfer the amount quoting the order number over to Life is a Picnic in Amsterdam, IBAN NL85INGB0008623145, BIC INGBLN2A.
Paypal
An easy payment option for all customers.
Afterpay
Afterpay is only possible for Dutch clients. The transaction costs are € 1.25 per order.
Afterpay performs the payment process on behalf of Life is a Picnic. This means that you will receive a digital check from Afterpay via email in order to pay for the purchased product(s). The maximum amount you can order for if you are first time customer of Afterpay is € 100, -. If you are a returning customer with Afterpay, your maximum amount is € 200, -. Afterpay only accepts payments from private consumers, not from businesses.
In approval of your request to pay by check, Afterpay performs a data check. Afterpay has a strict privacy policy as stated in its privacy statement. In the unlikely event your request for payment by check is not authorized, we kindly request you to choose for a different payment method. You can always ask to contact Afterpay. For more information please refer to the consumer section of the official Afterpay website.